The Benefits of Partnership!
TCD partners with K-12 public and private schools, colleges and universities, as well as businesses.
We provide our partners with our bespoke College Admissions Guide that offers insider information on how to get into top colleges.
We also provide our partners with special pricing on teaching, tutoring and advising for all grade levels in every subject.
We offer promo codes for a percentage off our services available to all of your students or employees.
Employers can pre-purchase services as part of employees' benefits packages.
Employees can purchase services through payroll deduction.
Schools can purchase services for their student body.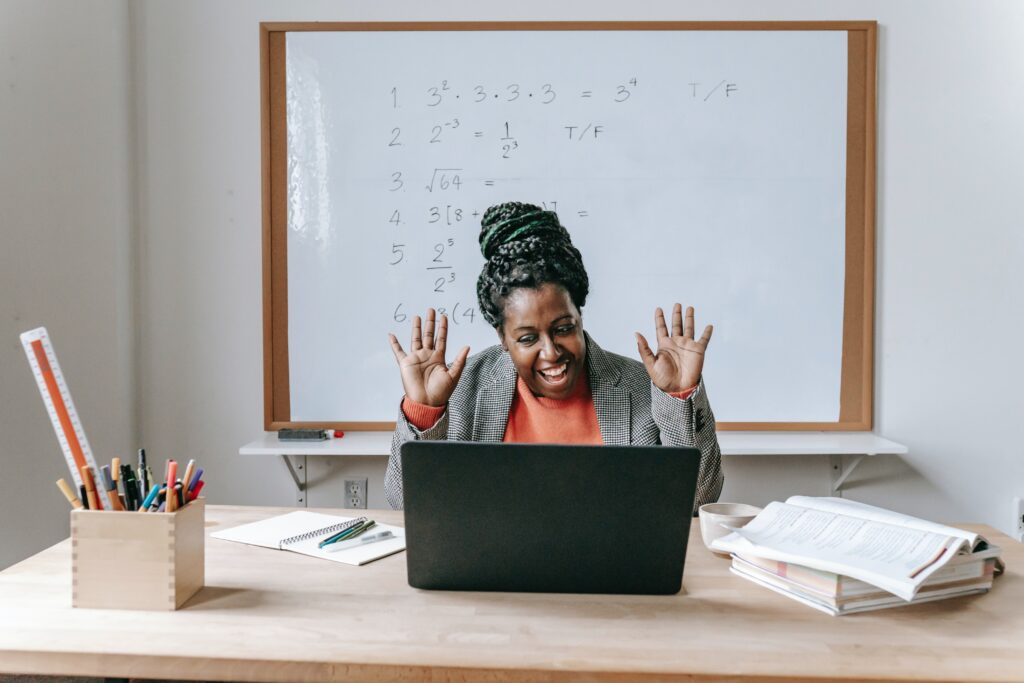 To discuss partnering with The Classroom Door please contact us: