Nikki Geula
Founder and CEO
Founder and CEO of Arete Educational Consulting, a New York-based company specializing in admissions counseling and tutoring for students in the United States and around the world. For over 20 years, Nikki and her team of top educators have worked with a roster of clients including children of Fortune 500 CEOs, renowned entrepreneurs, celebrities, professors, and more, advising them through the admissions process to top boarding schools, colleges, and graduate schools. Students of Arete consistently gain entry into top institutions including Andover, Choate, Harvard, Yale, Brown, Princeton, University of Pennsylvania, Stanford, MIT, Williams, Cambridge, and Oxford, among others. Nikki has performed extensive pro bono work for students from underserved communities and has also served as the head of graduate and transfer divisions at IvyWise. She is the Academic Advisor to The American Ballet School and acts as a curriculum consultant for independent schools. A graduate of Vassar College with honors, Nikki resides in New York with her husband and two daughters.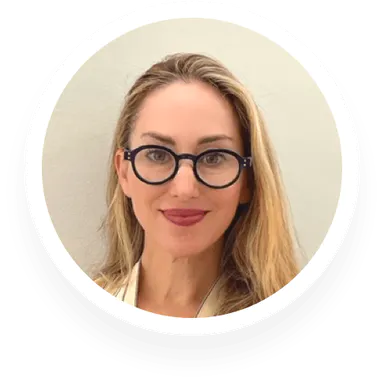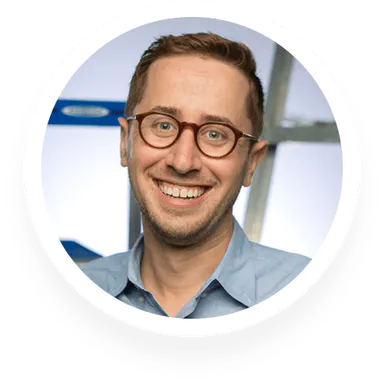 Dan Scolnic
Director of Educational Content
Dan Scolnic received his B.S. at Massachusetts Institute of Technology and received his M.A. and Ph.D. in Astrophysics at The Johns Hopkins University. Dan received a NASA Hubble Fellowship and a KICP Fellowship for his postdoctoral work at The Kavli Institute for Cosmological Physics at The University of Chicago. Dan is currently an assistant professor of physics at Duke University. The two classes he teaches are 'The Physics of Sports' for undergraduate students and 'Stellar Astrophysics' for graduate students. Dan studies exploding stars called supernovae to measure the accelerating expansion of the universe and to understand the different parts of the universe. He recently won a Packard Fellowship for the nation's most promising early-career scientists and engineers. He works with multiple telescopes including the Hubble Space Telescope and has a leading role in multiple projects including the future billion-dollar space mission called the Roman Space Telescope. Dan has been a mentor with Arete Educational Consulting for over a decade, tutoring multiple subjects including Physics, the SAT, the ACT, the GMAT, the GRE, and much more. His students have consistently earned spots at top universities and graduate programs including Harvard, Stanford, Penn, HBS, HKS, Booth, GSB, and Wharton. His students are from all over the world. When students get questions wrong, Dan likes to write computer programs to automatically generate hundreds of questions so that he can ensure that they master the material.
Alison R.
Senior College Counselor and Lead Content Editor
Alison Robertson is thrilled to be helping you demystify the college process through The Classroom Door. Alison received a B.A. in Classics and English from Columbia University, where she wrote her thesis on memory and verb tense in Horace's odes. After a few years of teaching Latin at middle and high schools in the Washington, D.C. region, she returned to Columbia and earned an M.F.A. in Theatre. Alison has performed Off-Broadway and in regional U.S. theaters, and toured across Europe and Asia for three years. She has also appeared in film and TV, most recently on Netflix and Amazon. She has led workshops at Columbia University's Graduate School of the Arts and School of Business, and is adjunct faculty at Chatham University. Alison has been coaching with Arete Educational Consulting for over 15 years, tutoring subjects including Latin, English, Art History, Film Studies, Theology, the SAT, the ACT, and the GRE. She also works as an admissions counselor and essay editor; her students have gone on to Harvard, Yale, Tufts, Syracuse, University of Michigan, and Columbia, among others. She loves helping students find and get into schools that fit them perfectly.